Waaaa! Don't you just want to run around waving your hands in the air and yelling nonsense? No? Oh, ok. Well then, allow me to inform you that Pandemonium has been released in the US.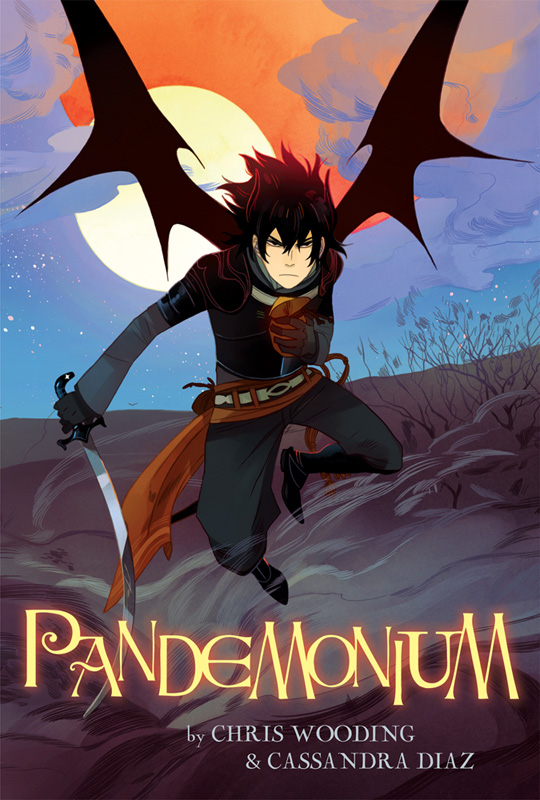 Dreadfully exciting, no? I have noooo idea if or when it'll be released in other territories though, including the UK. Does anyone know of a US equivalent of Bookdepository.com that does free international shipping for my poor beleaguered countryfolk?
Also, I'm in the home stretch on Silver, and it's minus six billion outside which means my hands have frozen into frosty claws.
That is all.