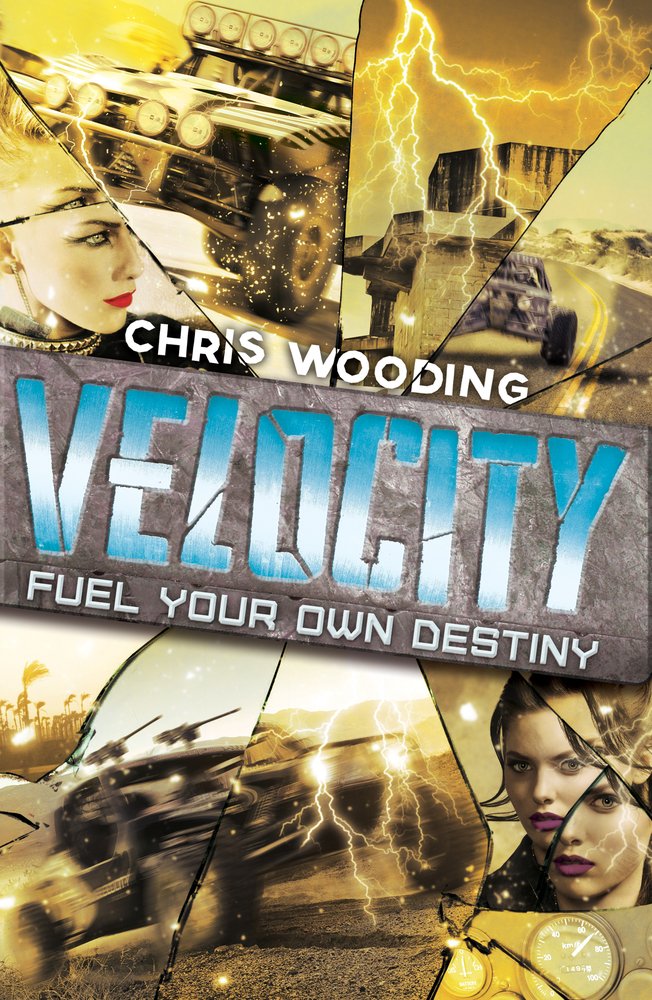 A story of reckless ambition, unshakable friendship and the perils of fame, set in a broken future…
Cassica and Shiara have grown up in an outback settlement far from anywhere. Life's hard where they live, but these two girls have a dream. Cassica is a talented driver; Shiara her engineer and navigator. Between them they've cobbled together a racer. Their mission: to win the Widowmaker, a three-day rally through the most dangerous terrain in the world. Pursuing them will be the Wreckers, a colourful bunch of psychopaths driving monstrous armoured vehicles, hell-bent on destroying any racers they catch. The winners become legends, rich and famous beyond their wildest dreams. The losers don't survive…
2nd July in the UK, people! Order it here. Or here if you're buying from overseas.
Also, also! The Gollancz Festival is back! Now in two cities, Manchester on 16th Oct and London on the 17th. After the big bowl of awesomeness that happened last time, I'm looking forward to it! I'll definitely be at the London one and possibly the one in Manchester too. Will keep you all updated.
To tide you over till next time, here's a bunch of goats singing the Game of Thrones theme tune!